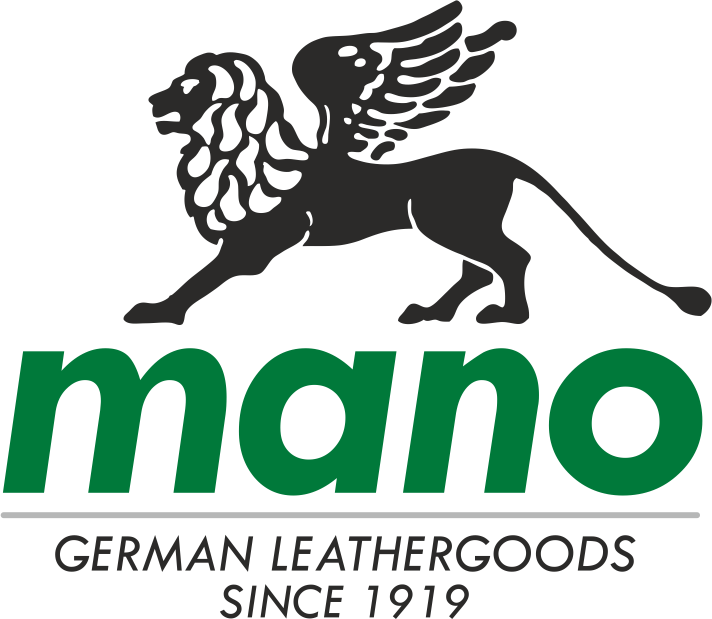 Founded in 1919 in Germany, Mano for more than 95 years is one of the leading manufacturers of high quality leather products. Our mission is to make products of excellent quality - our experience is the result of many years of successful work.

Depending on the purpose of the product, natural skin is selected manually and tested for strength, feel of touch, texture and smoothness. All products are
Cut by hand, colored at the edges of the hand and stitched with great precision - with great attention to detail.

Mano's products leave the workshops only with the highest quality and after thorough control. To ensure perfect craftsmanship, they only use the finest skins, accessories and accessories made of brass or stainless steel.
Choose between wallets, key cases and umbrellas made with care and precision for you!